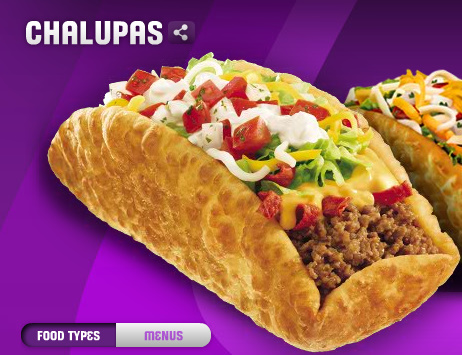 Meat Shortage?
WESH: "Where's the beef?" took on a whole different meaning after an unsatisfied customer fire-bombed a Taco Bell in Georgia over too little meat in his Chalupas.
The Molotov cocktail left a large burn mark on the wall under the restaurant's drive-through window, Albany, Ga., TV station WALB reported.
A police officer spotted the small fire just before 5 a.m. Sunday.
The restaurant manager told WALB that an irate customer phoned them a few hours earlier to complain over the lack of meat.
The caller made racial slurs and threatened to "redecorate" the building, police said.
Police said they recovered a melted plastic bottle with what's believed to be gasoline inside.