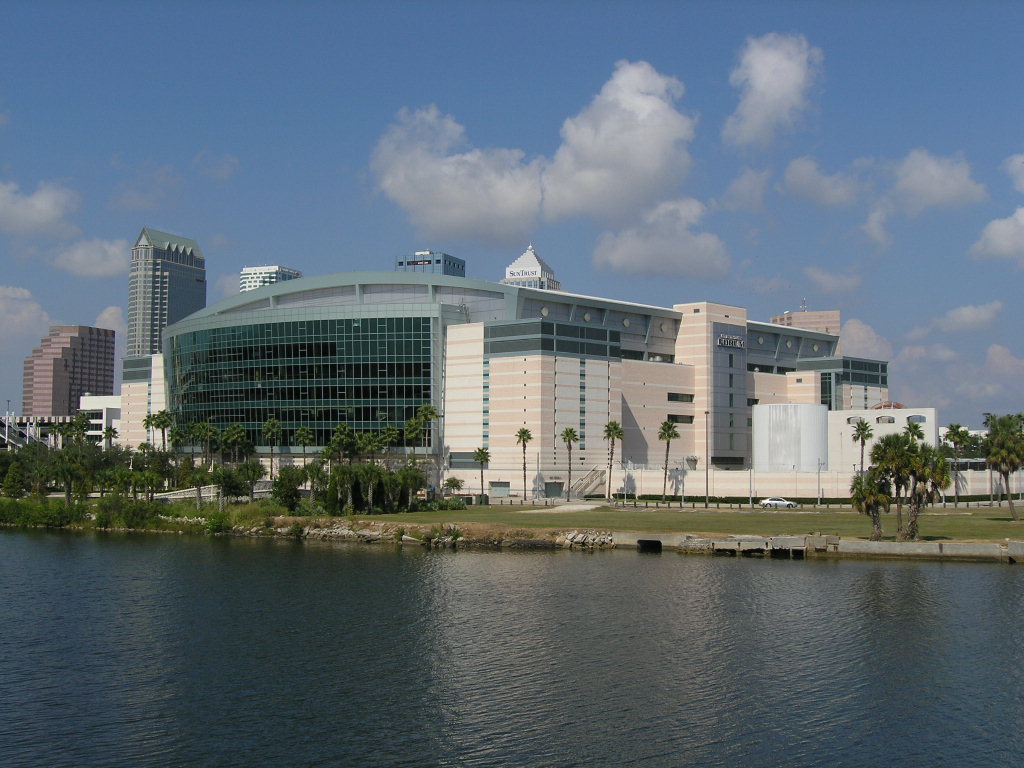 St. Pete Times Forum - location of the 2012 GOP National Convention
USA Today: Republican National Convention

officials are reneging on hotel contracts

signed a year ago for the 2012 Tampa, Fla., gathering, the St. Petersburg Times reports.
A crowd of hotel managers were told that their convention-week rooms would fetch less money during what they'd expected would be a routine update meeting last week, the story says.
"There were a couple hundred folks in the room slightly gasping,'' said Ron Alicandro, general manager of the Westin Tampa Bay. "We've all got signed contracts. None of us can understand it.''
In August 2010, the story says, about 100 hotels in the region inked contracts with the host committee.
The hotels agreed to hold about 15,000 hotel rooms for at least five nights of the convention. Each hotel agreed to block 90% of their rooms for convention goers, which meant they turned down other business that might have come in for the same week.
Convention organizers recently hired a company that manages hotel room blocks for conventions and other big events.
Organizers now say the prices established a year ago - when Michael Steele was chairman of the

Republican National Committee

- were too high.
"We want to find rates that are good for both parties, all the visitors as well as the hoteliers,'' James Davis, a spokesman for Republic National Committee's convention planning unit, told the paper.
Hotel managers say the unusual move is costing them money.
Convention officials not only want to cut room rates, but also raise a fee hotels pay to help cover convention operating costs, the story says.
The TradeWinds Island Resorts property in St. Pete Beach expects to lose about $150,000, hotel president Keith Overton told the paper. The TradeWinds had already set a bargain $158 nightly rate and won't change it, the story says.
"We did everything by the book,'' said Overton. "We didn't inflate our rate at all. I don't have any flexibility.''